Forums : Offroad : Badlands 7/19/08 (3151 Views)
July 25, 2008
Had a good turnout - 9 jeeps in all mixed between XJs and MJs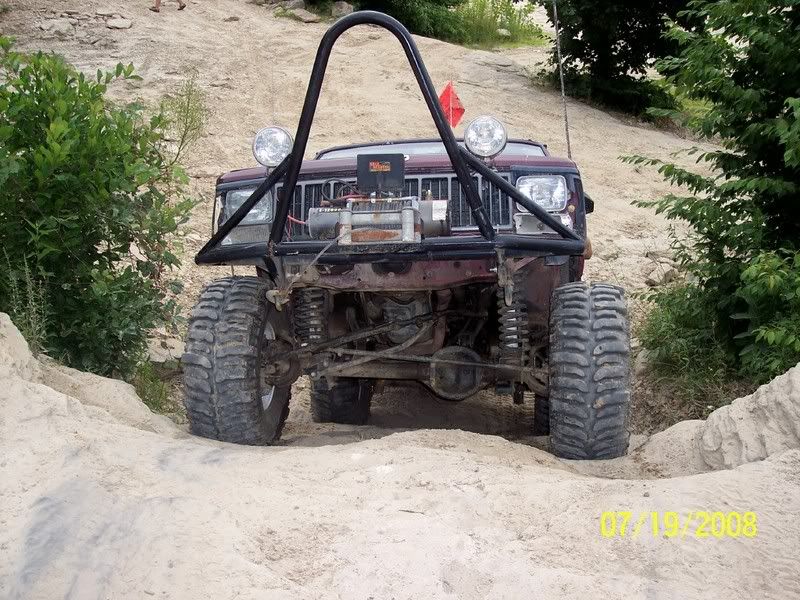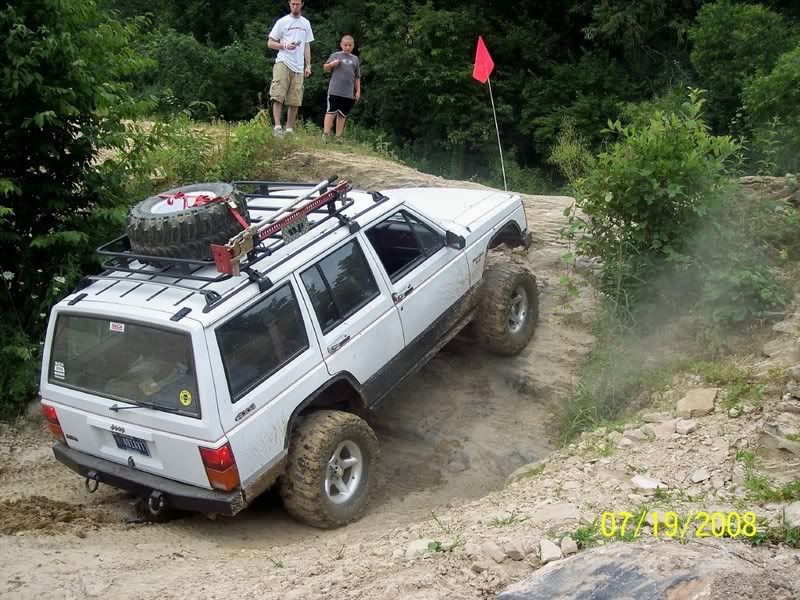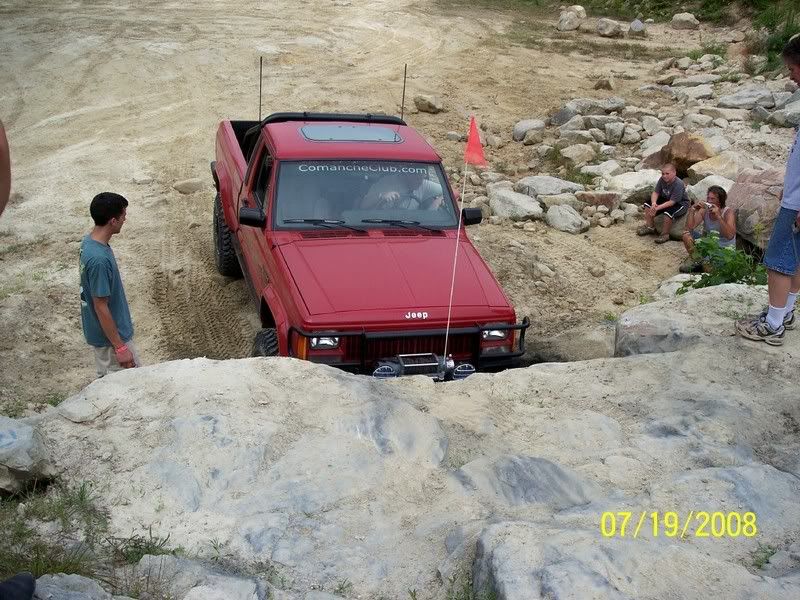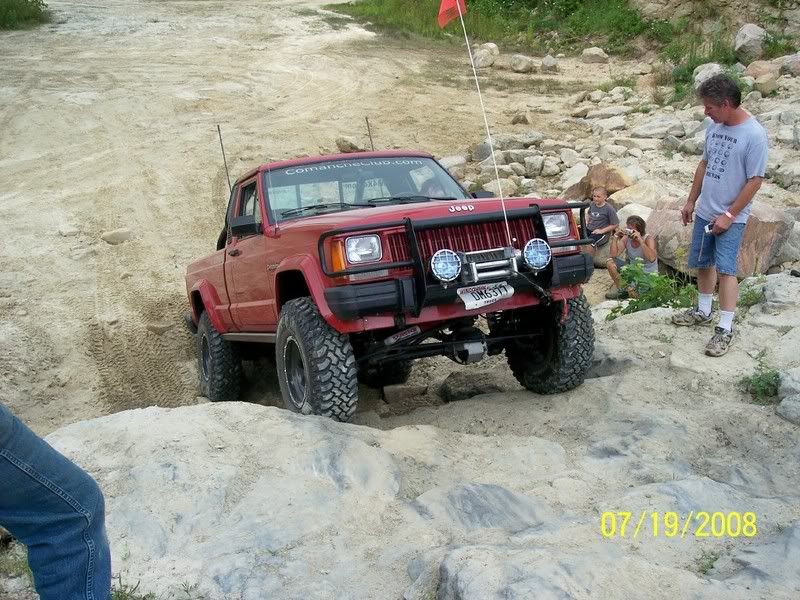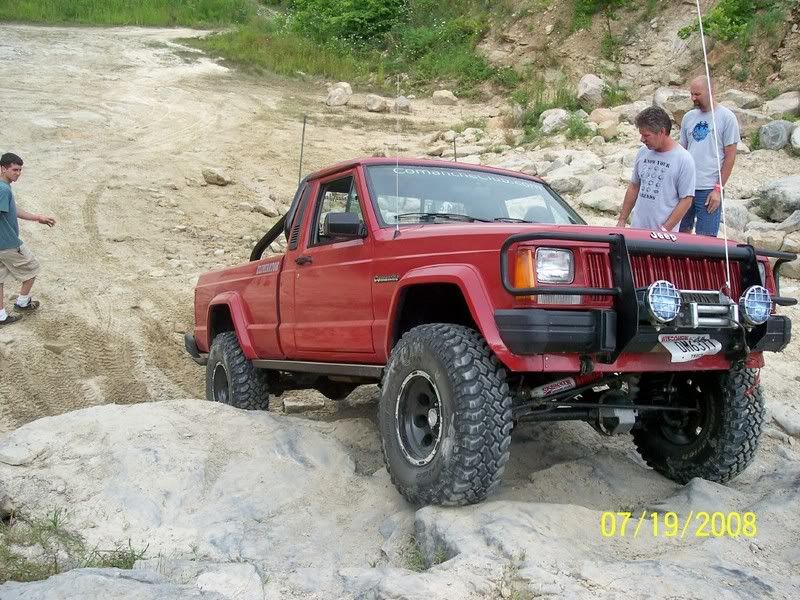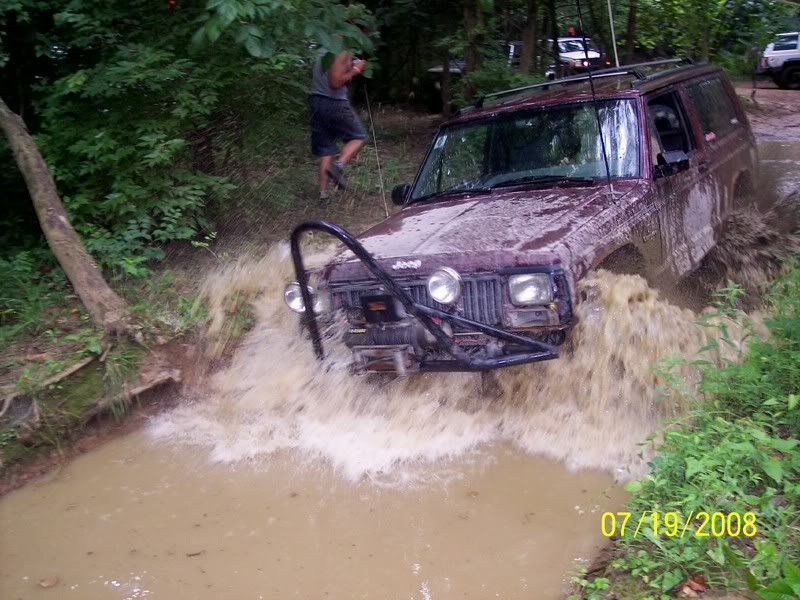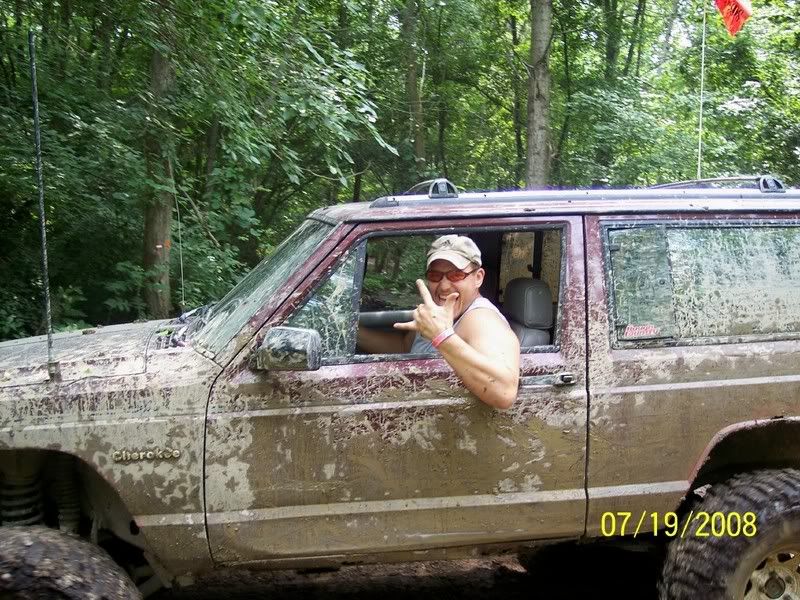 July 25, 2008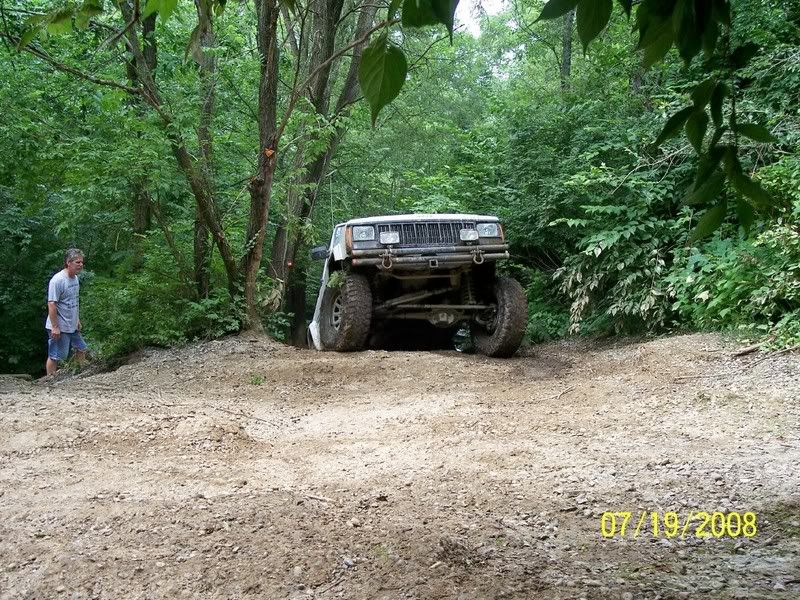 Here''s the entire group: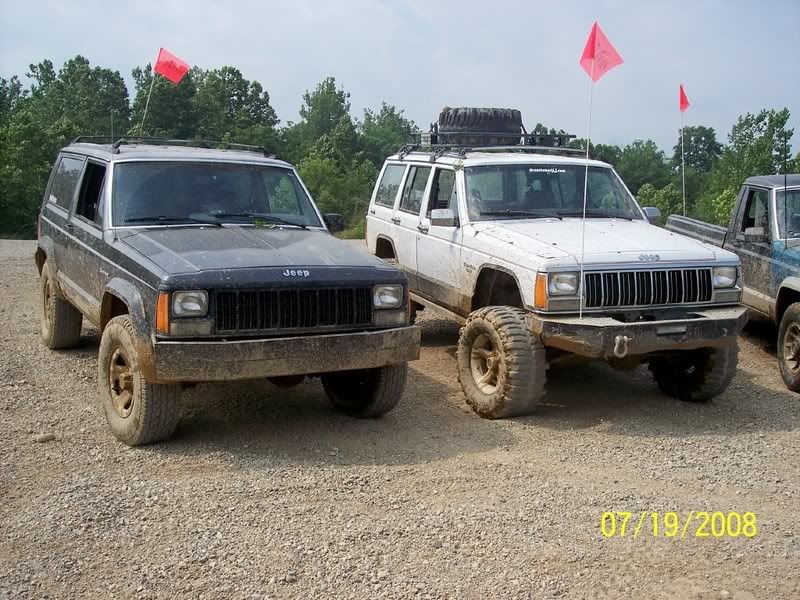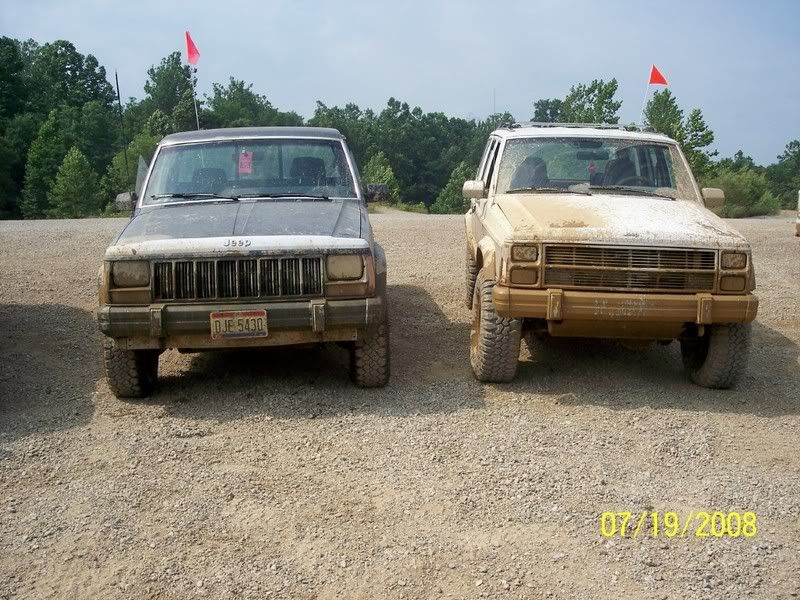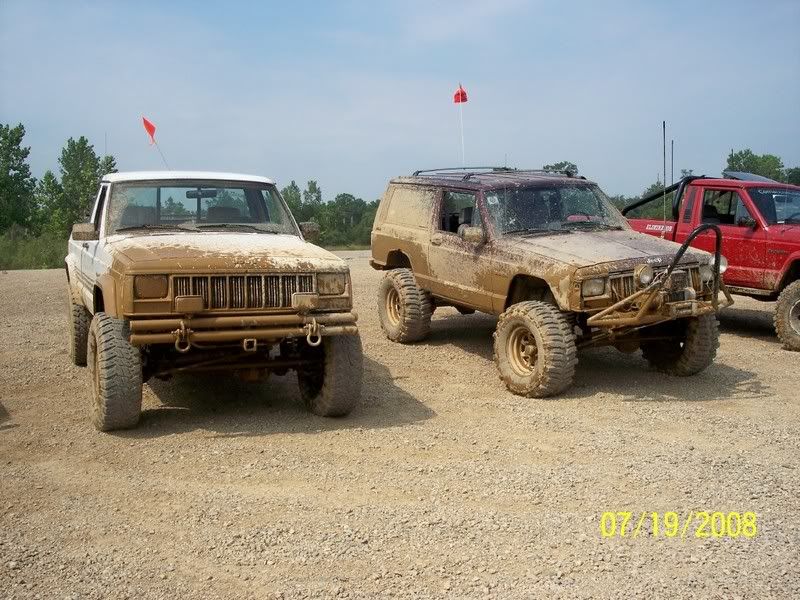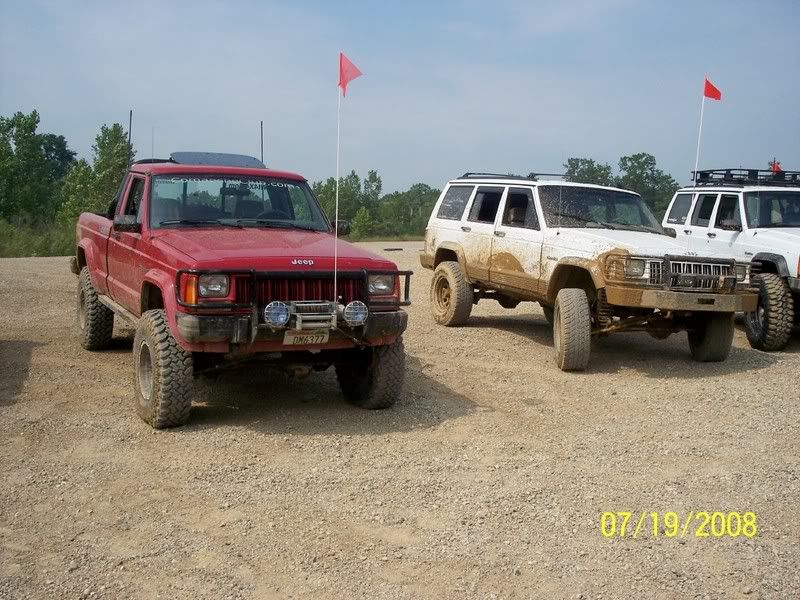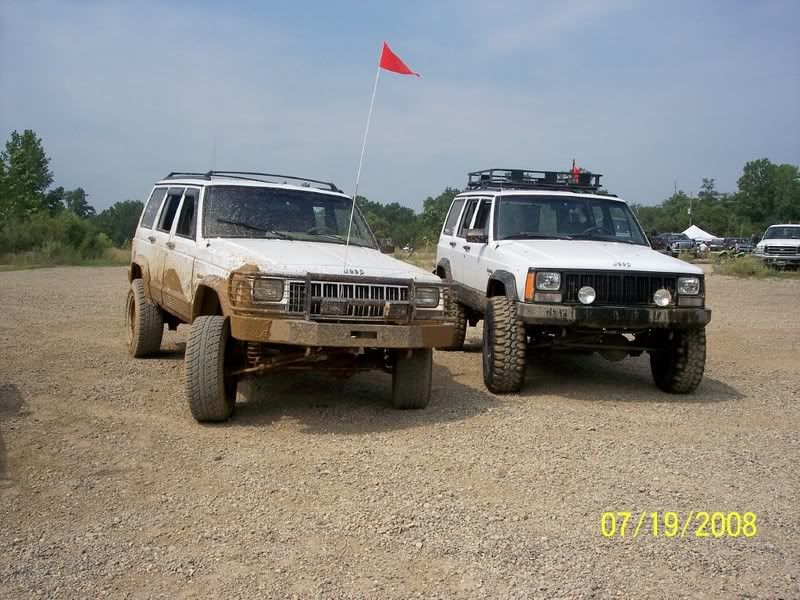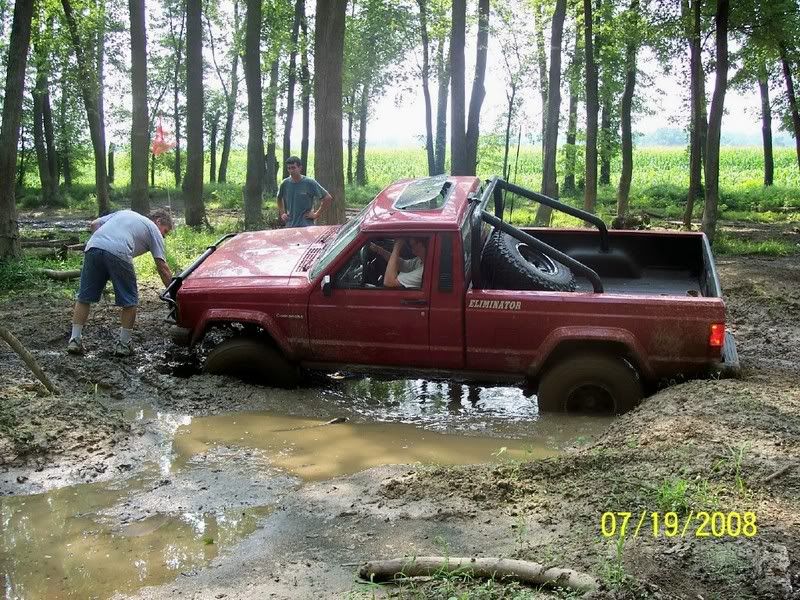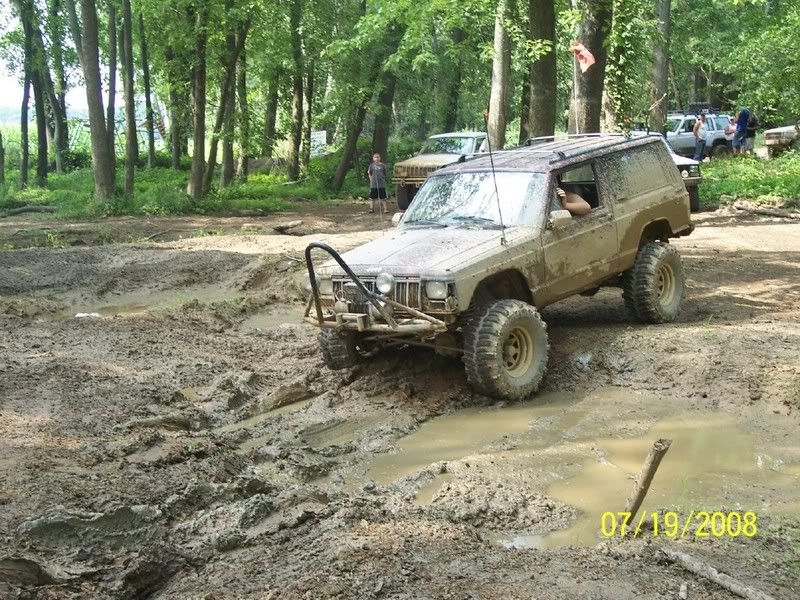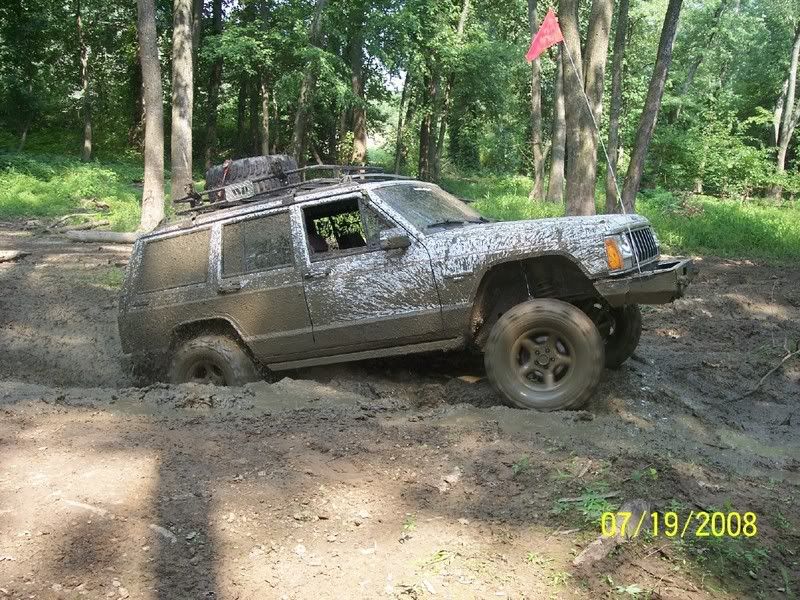 And of course had to get a flat out in the mud - can ya tell which one ?????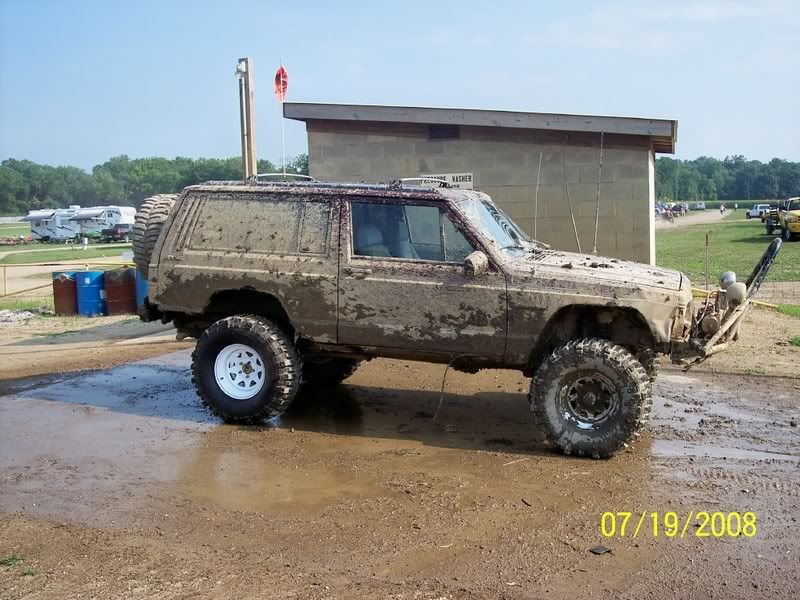 July 25, 2008
Looks likea good time.
July 26, 2008
Sweet!
Great
Thanks for sharing. Looks like the weather was perfect and you had some good trails.
If at first you don`t secede try, try again!
March 30, 2010
Awesome pics! Badlands is high on my list of places to visit.
March 30, 2010
bring this one back form the dead, welcome to the site carlito!
Hold my beer and watch this!
Post Message
BECOME A MEMBER TODAY!
Join.